Birds Nest Foundation/Productions is a 501(c)3 non-profit creative group that travels the world to provide media content for non-profits, charities and NGOs. Birds Nest works with charitable organizations to produce high-quality documentaries, short videos and public service announcements (PSAs) that clearly communicate its message and promote activism and awareness.
In addition, the foundation orchestrates its own in-house campaigns, namely #KeepTellingPeople, Veterans Education Challenge, Talk Smart and the Ground up campaign.
Birds Nest Foundation always remains within the budgetary limits of the non-profit world and regularly seeks out opportunities to aid charitable organizations that want their voices heard.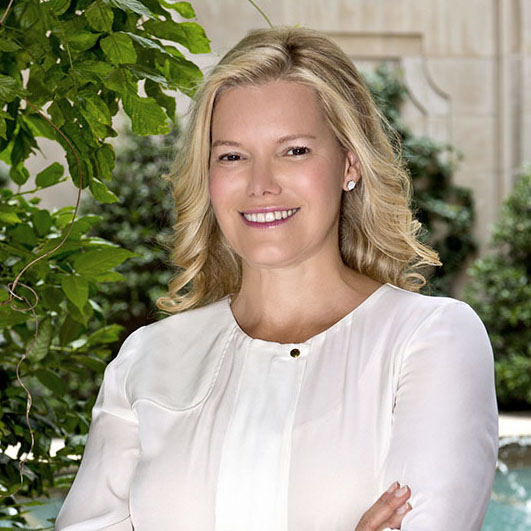 Avis Richards
CEO / Executive Producer
Avis Gold Richards is the founder and CEO of Birds Nest Foundation™. Avis has been nominated for three New York Emmy Awards and has won numerous Stevie, W3, Telly, Davey, Pixie and Aurora Awards for producing non-profit films and videos. The charities that benefit from Avis' work include a host of worthy causes dedicated to improving healthcare and education, serving inner-city youth, protecting against domestic violence, promoting human rights, and defending the environment. Avis also launched "The Ground Up Campaign," a national effort that has provided indoor edible academic gardens and curriculum to over 300 classrooms nationwide since 2011.
Birds Nest Foundation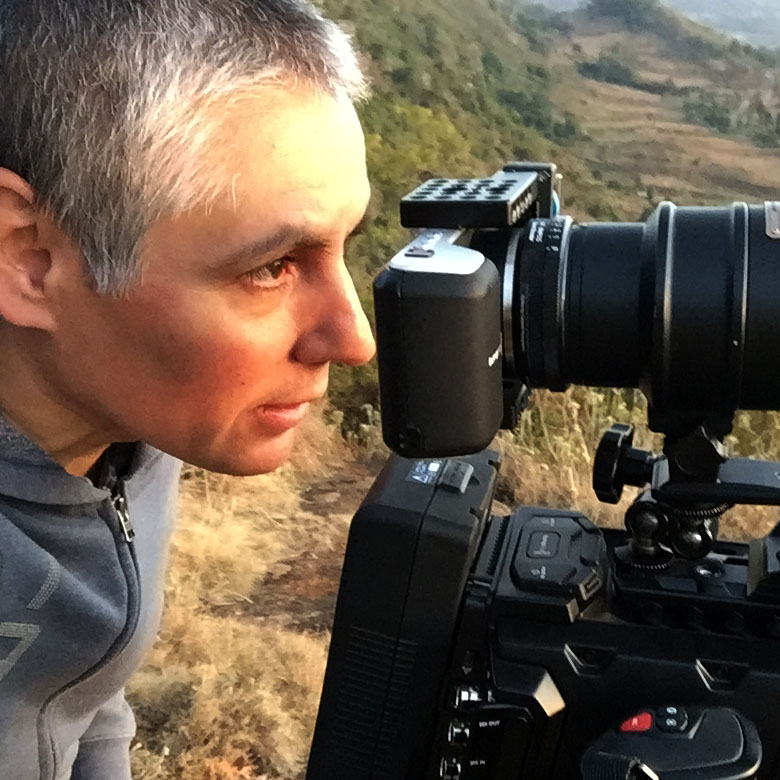 Israel Bonequi
Creative Director
Israel Bonequi is a creative director with over 20 years of experience in visual communications and video production. He has produced, directed and collaborated in countless projects.
Bonequi is a member of IDA (International Documentary Association) and currently serves as a judge for the Emmy awards, New York Chapter and The American Business Awards.
His work has earned many Davey, W3, Stevie, Aurora, Weby and Telly awards as well as 3 Emmy award nominations.
Birds Nest Foundation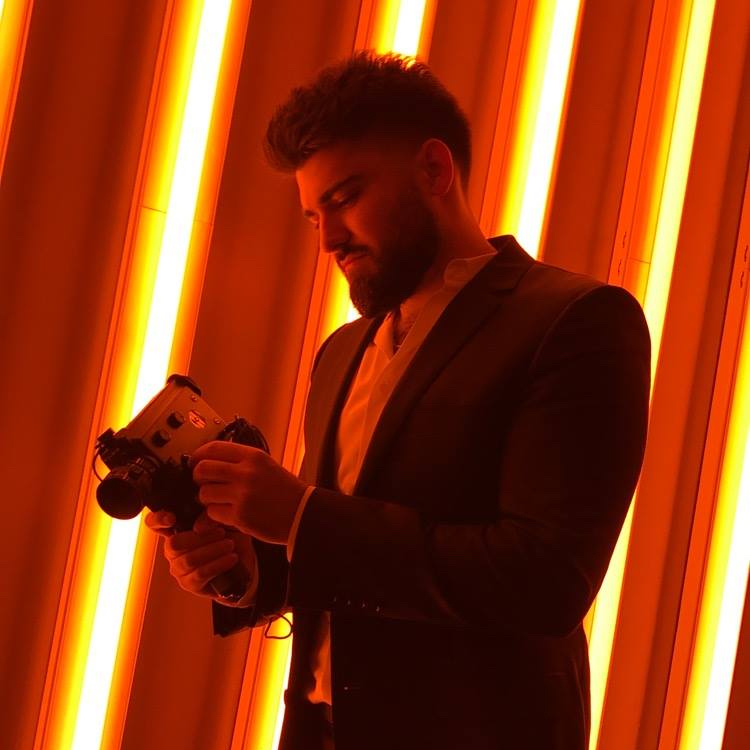 William Macaulay
Creative Producer
William Macaulay is a Creative Producer at Birds Nest hailing from Columbia University with multiple accolades for his short films and documentaries. His work at Birds Nest provides the Client with a versatility in all aspects of the creative process to grant them a variety of style that matches their original vision.
Birds Nest Foundation