Birds Nest Foundation/Productions is a 501(c)3 non-profit creative group that travels the world to provide media content for non-profits, charities and NGOs. Birds Nest works with charitable organizations to produce high-quality documentaries, short videos and public service announcements (PSAs) that clearly communicate its message and promote activism and awareness.
In addition, the foundation orchestrates its own in-house campaigns, namely #KeepTellingPeople, Veterans Education Challenge, Talk Smart and the Ground up campaign.
Birds Nest Foundation always remains within the budgetary limits of the non-profit world and regularly seeks out opportunities to aid charitable organizations that want their voices heard.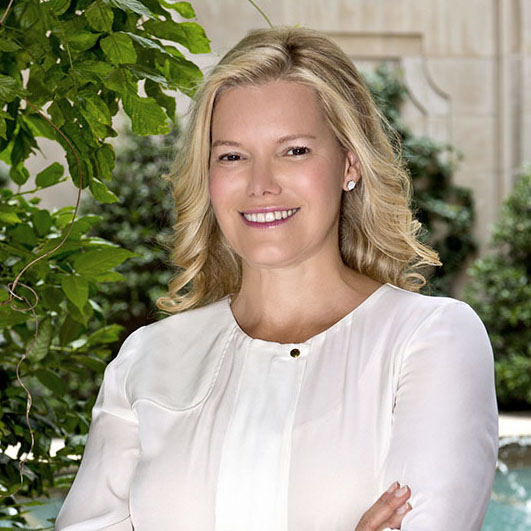 Avis Richards
CEO / Executive Producer
Avis Gold Richards is the founder and CEO of Birds Nest Foundation™. Avis has been nominated for three New York Emmy Awards and has won numerous Stevie, W3, Telly, Davey, Pixie and Aurora Awards for producing non-profit films and videos. The charities that benefit from Avis' work include a host of worthy causes dedicated to improving healthcare and education, serving inner-city youth, protecting against domestic violence, promoting human rights, and defending the environment. Avis also launched "The Ground Up Campaign," a national effort that has provided indoor edible academic gardens and curriculum to over 300 classrooms nationwide since 2011.
Birds Nest Foundation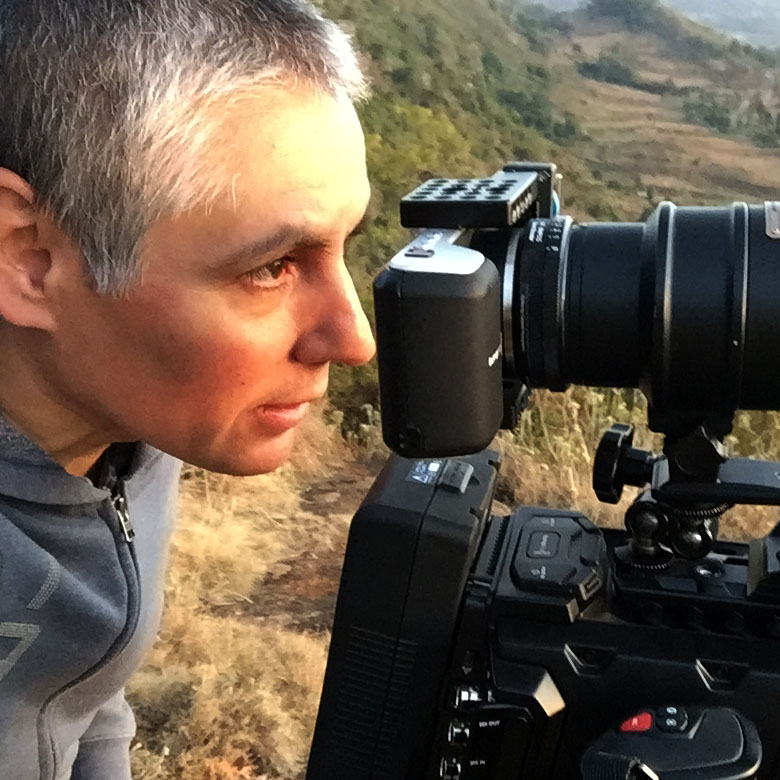 Israel Bonequi
Creative Director
Israel Bonequi is a creative director with over 20 years of experience in visual communications and video production. He has produced, directed and collaborated in countless projects.
Bonequi is a member of IDA (International Documentary Association) and currently serves as a judge for the Emmy awards, New York Chapter and The American Business Awards.
His work has earned many Davey, W3, Stevie, Aurora, Weby and Telly awards as well as 3 Emmy award nominations.
Birds Nest Foundation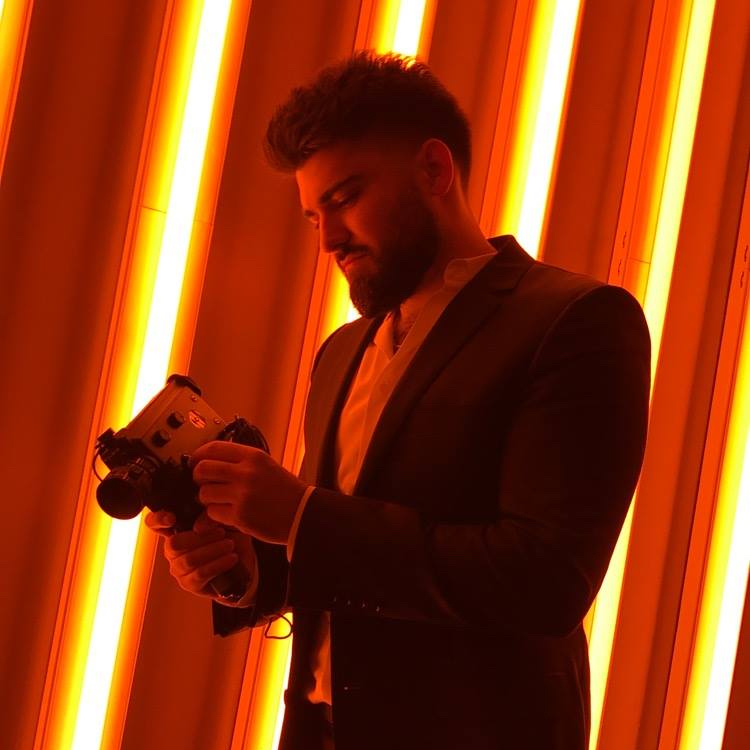 William Macaulay
Creative Producer
William Macaulay is a Creative Producer at Birds Nest hailing from Columbia University with multiple accolades for his short films and documentaries. His work at Birds Nest provides the Client with a versatility in all aspects of the creative process to grant them a variety of style that matches their original vision.
Birds Nest Foundation
Dylan Richards
Creative Producer
Dylan Richards is a Creative Producer for Eating with Max at Birds Nest Productions/Foundation. He provides creative input and strategic vision for content development and manages all of our social media clients. He has been with the company for eight years now, initially starring in his own show titled Dylan's Lunch Box. His show explored healthy eating habits in New York City, which won numerous awards and was nominated for three Emmy Awards. Dylan recently graduated from the University Pennsylvania, where he majored in economics. He is excited to be back in NYC creating content around issues he is passionate about.
Birds Nest Foundation
Rob Arevalo
Project Manager
Rob Arevalo is the intern coordinator and project manager for Birds Nest Foundation. He is responsible for managing the intern summer program, developing creative content, and further expanding the organization's client base. Previously, he served four years in the United States Air Force working as an airborne intelligence operator. He recently graduated from Columbia University where he majored in film studies with a concentration in business management.
Birds Nest Foundation